The Carroll Group
About Us
The Carroll Real Estate Group has a proven record of success.
The Carroll Real Estate Group may be a new name to you, but Jay and Izetta Carroll are not new to the real estate business. They have a passion for real estate sales and today they are at the top of their game. This past year, Jay and Izetta received the Chairman's Circle Gold Award from Berkshire Hathaway HomeServices, something only 1 percent of all of local and national BHHS REALTORS® have achieved. And, in fact, Berkshire Hathaway was named the World's Most Respected Company by Barron's*. By choosing The Carroll Real Estate Group, and Berkshire Hathaway HomeServices, you are choosing to work with a successful team with a proven track record.


What is the recipe for their consistent success year after year? For starters, Jay and Izetta advise clients as if they were members of their own family or close friends. It's more than just "a deal" for them. It's a trust they take very seriously. They listen carefully to their client's concerns and needs and do their best to fulfill their vision. As a result, they have happy, satisfied clients who like to share their success stories with their own friends and families.

The Carroll Real Estate Group was founded nearly 20 years ago based on values that never waver: integrity, professionalism, hard work and trust. Couple that with the latest technology provided by Berkshire Hathaway HomeServices, and you have a winning combination of old school and high tech. Jay and Izetta will guide you through the process, regardless of your unique situation. Whether it's a simple conversation about moving sometime in the future, being relocated in 30 days, or somewhere in between, The Carroll Real Estate Group will deliver results for you! It's Jay and Izetta's mission to provide the highest quality customer experience throughout all aspects of the home transaction process. They consider themselves honored to serve their clients at such an important time in their lives.
*Barron's, July 2013.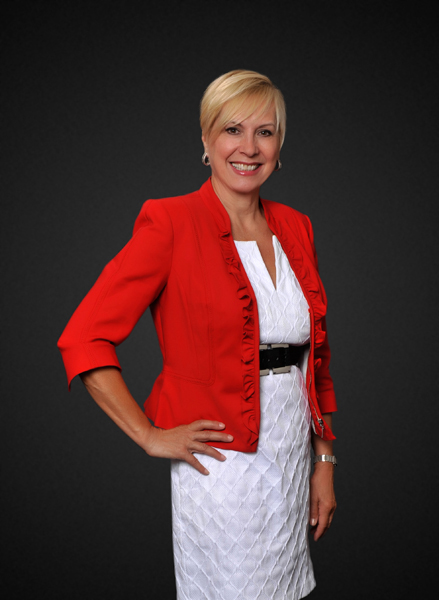 Izetta Carroll

Smart home buying or selling should be simple.

Whether you are buying or selling, it is a big financial process that involves hundreds of decisions to help you reach your goal. Izetta Carroll has the experience and the resources plus the commitment to help you buy or sell a home.
As a member of your team, Izetta Carroll, of The Carroll Real Estate Group, will become your most up-to-date, local market information resource; be your objective advisor; and represent you as a skillful negotiator. You can count on Izetta to be with you every step of the way.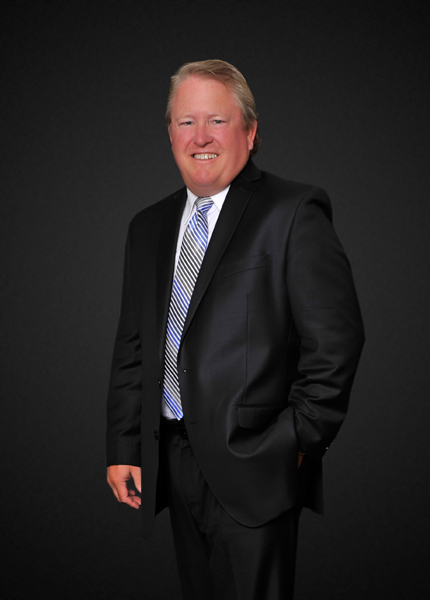 Jay Carroll
Having always been self-employed and possessing the entrepreneurial spirit and organizational skills, I can assist in and procure new sales in any category. The "Power of Attraction" has always been a tremendous asset to me as I have always been able to draw the right people together to get the deal done. My ability to get along with many different types of people has given me great success in the Sales/Marketing arena over the past 25 years.
My creative, "out of the box" thinking has been a remarkable asset in getting a deal done when most would fail. I am super excited about being affiliated with Berkshire Hathaway HomeServices Chicago, as we are the leader in Luxury Real Estate in the Chicagoland area.
I enjoy boating and am a Certified USCG Licensed Sea Captain, and love the game of golf. I am the proud father of two boys, John R III, and Matthew Ryan Carroll, and the proud Step-Father of Brent, Krissy and Bradley Seberhagen.