My goal as your real estate agent is to partner with you through every stage of the buying and selling process.
I have nearly 20 years of experience in Chicago real estate and an established position in the top 1% of Berkshire Hathaway agents nationwide. I truly understand the ins and outs of the market and a real estate transaction! It's my job to provide you with the critical information, insight, and guidance you need to make informed decisions that align with your personal and financial goals.
With my extensive knowledge of Chicago neighborhoods and current market trends on your side, you can approach each stage of your transaction with confidence. I will take the time to get to know you and truly understand your needs. I approach each real estate journey with care, patience and a passion for helping you find your perfect real estate match whether you are a first-time buyer or a savvy real estate investor.
Call or email me today, and we'll get your listing or your home search started.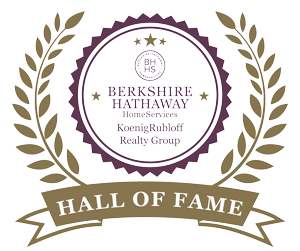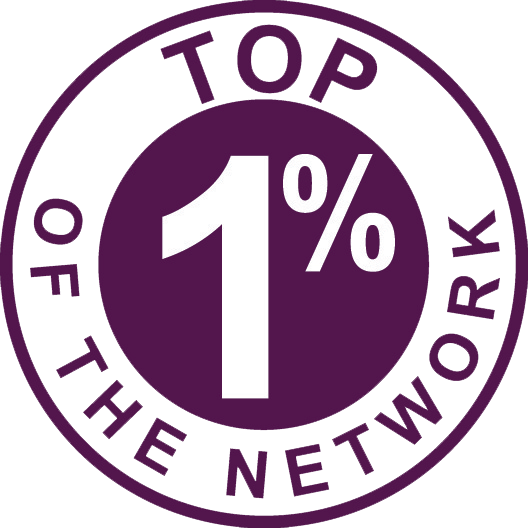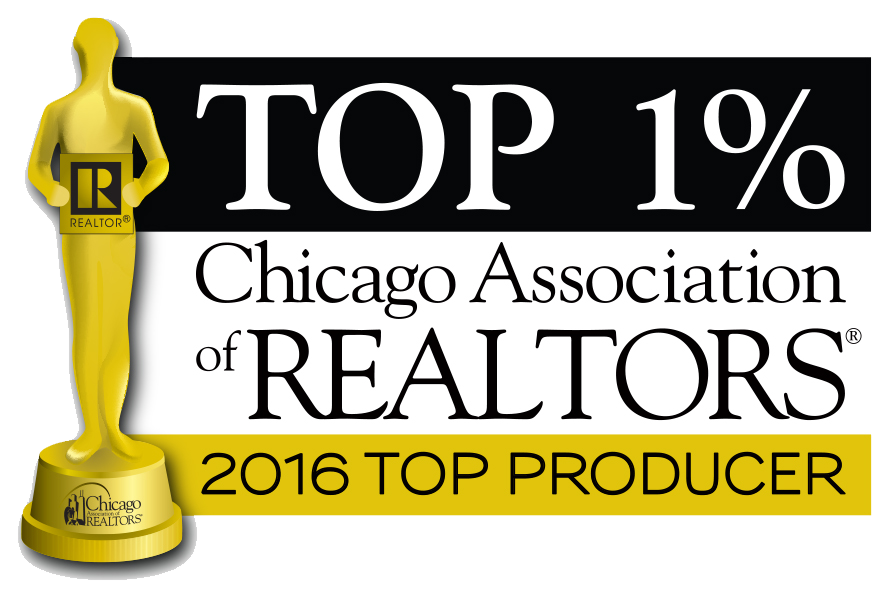 Neighborhood Property Searches
Featured Property
2449 W Superior Street
Chicago, IL 60612